The W.I.N.D. Interiors Difference
Meaningful Design
We inspire our clients to explore relationships between the design of their space and, their personal lifestyle, as a means to realize their personal, underlying values.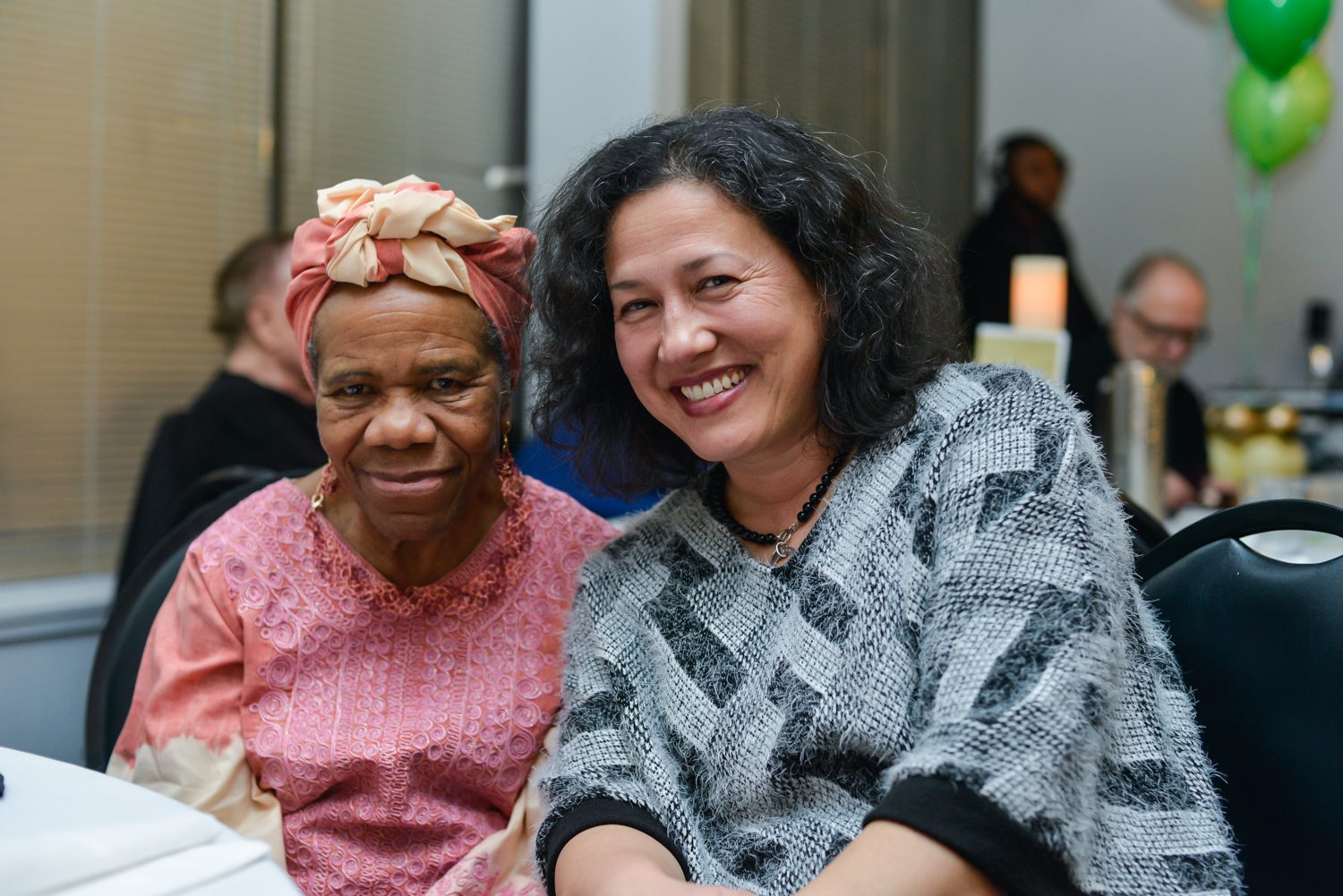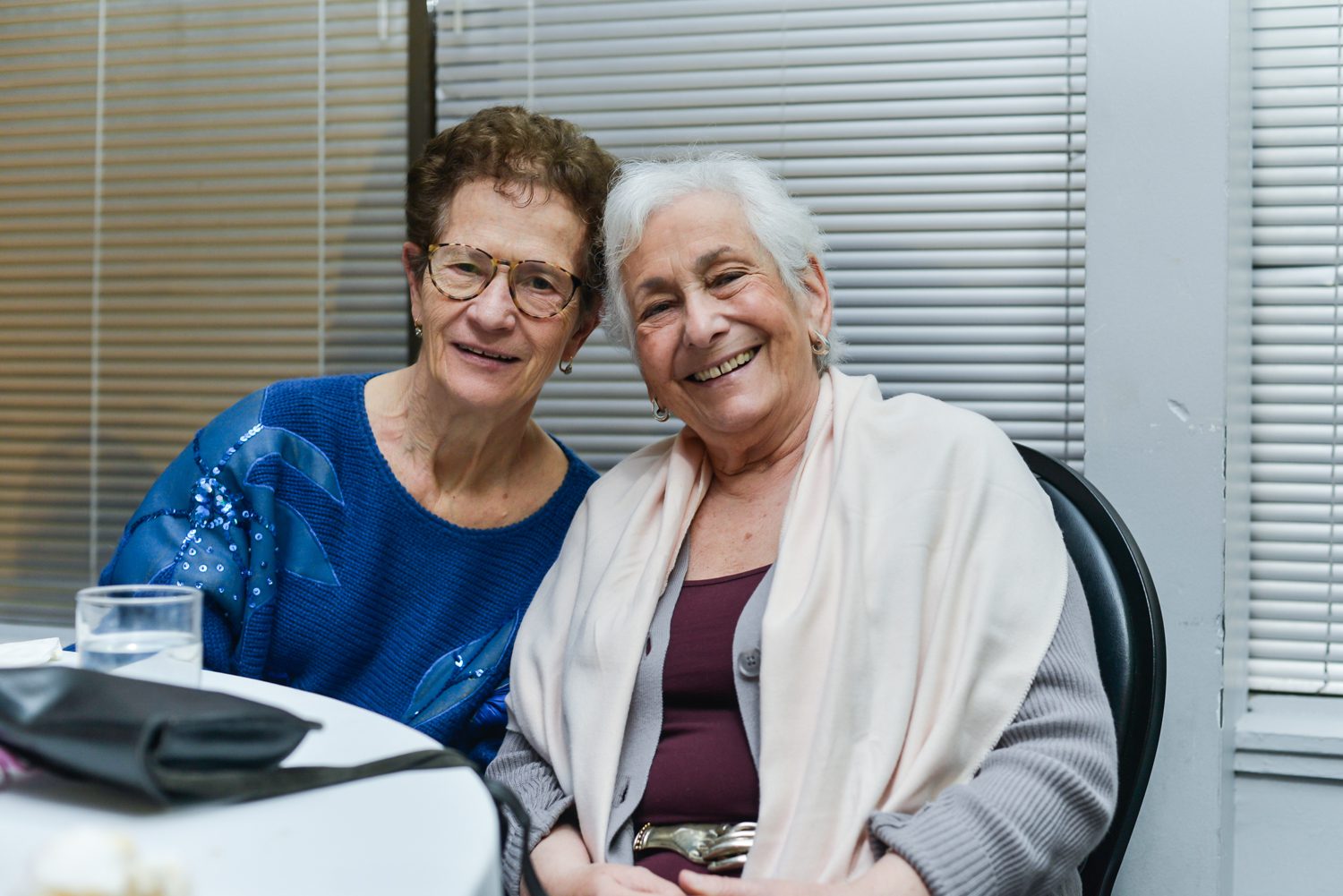 We Deliver.
A Personalized Approach To Lifestyle Marketing Services
Our focus is on communicating the features and elements of the design that speak to the underlying lifestyle values of our clients rather than age and ability alone.
Full Service, Evidence-Based, Design, Marketing & Management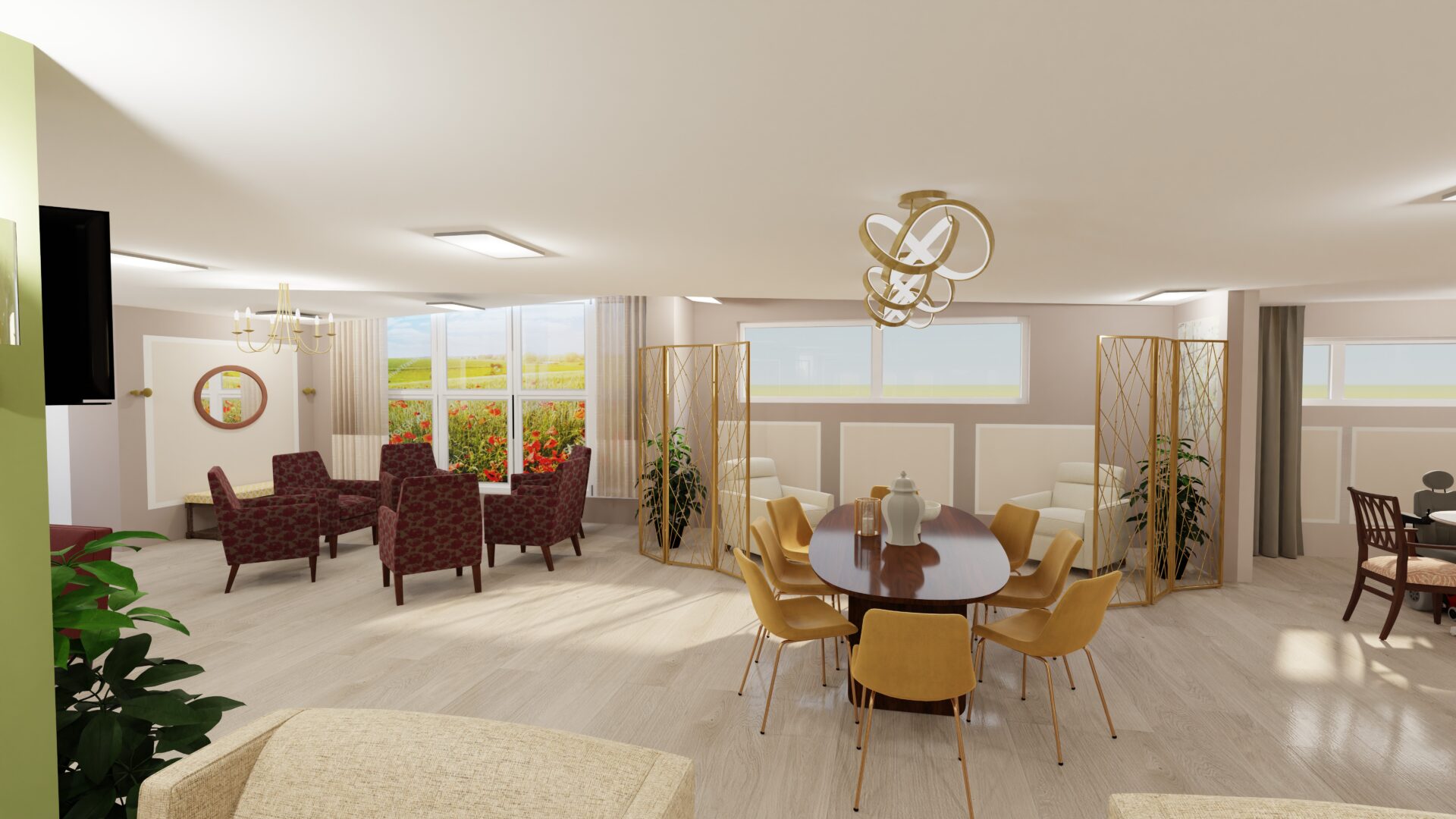 Creating spaces that honor personal lifestyle values is all we do.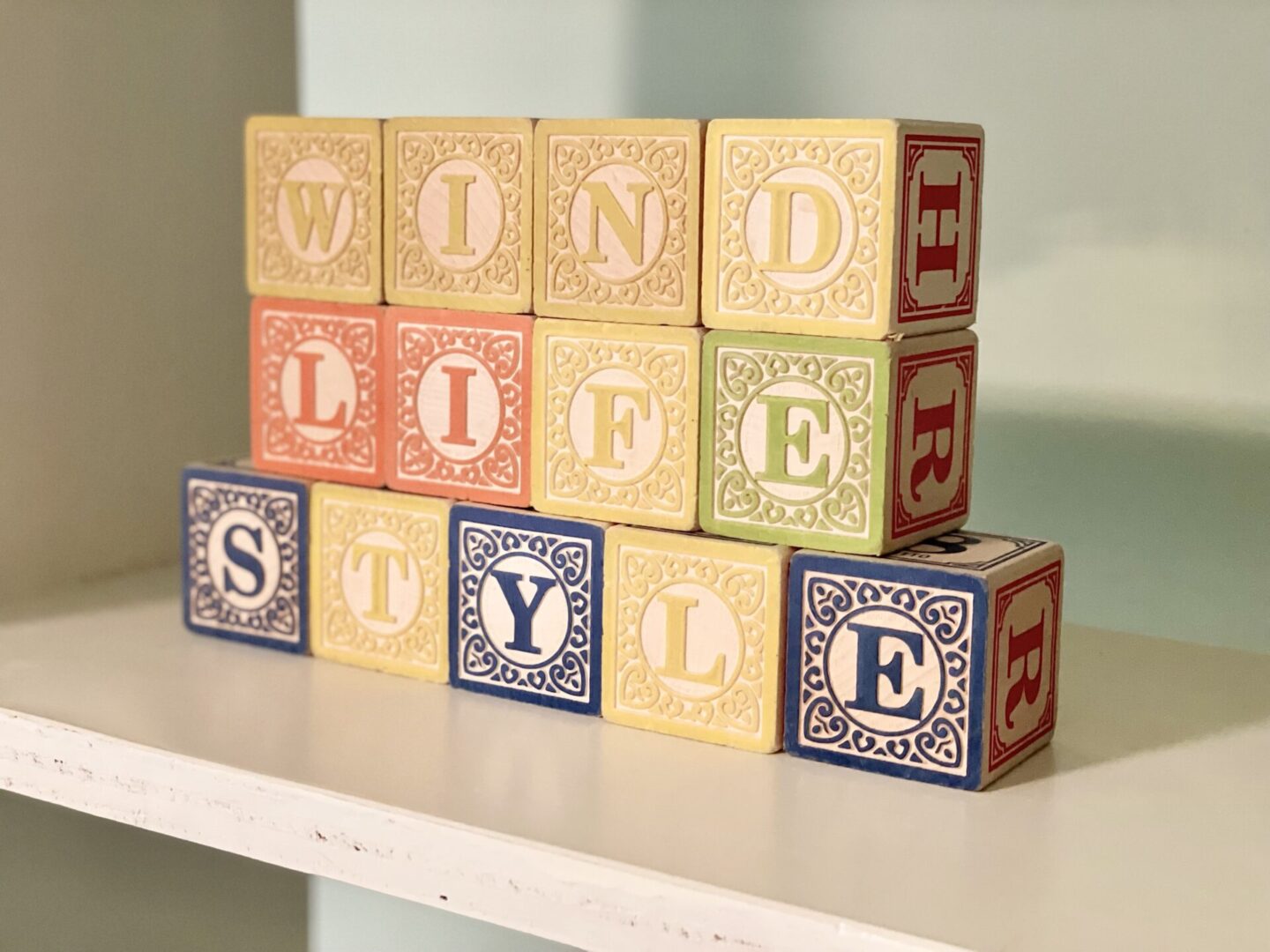 Budget for the Basics First
Any features or furnishings that are needed to provide safety, comfort, and convenience are considered basics. Form follows function.
For us, the design is built around this concept.
Need help building your design budget?
Delivering Ideas for Wellness
"There is much to be gained from wellness. It is the most desired state of Being. It is highly valued and controls everything. It pleases those who gives and receives, and so, like courtesy, is twice blessed".
Our courtesy to you… creating awareness of organization that inspire us to give.